SETTING FOR ADVANCED COMPETITORS
FOCUSING SKILL AND CREATIVITY
IN HIGH-PRESSURE ENVIRONMENTS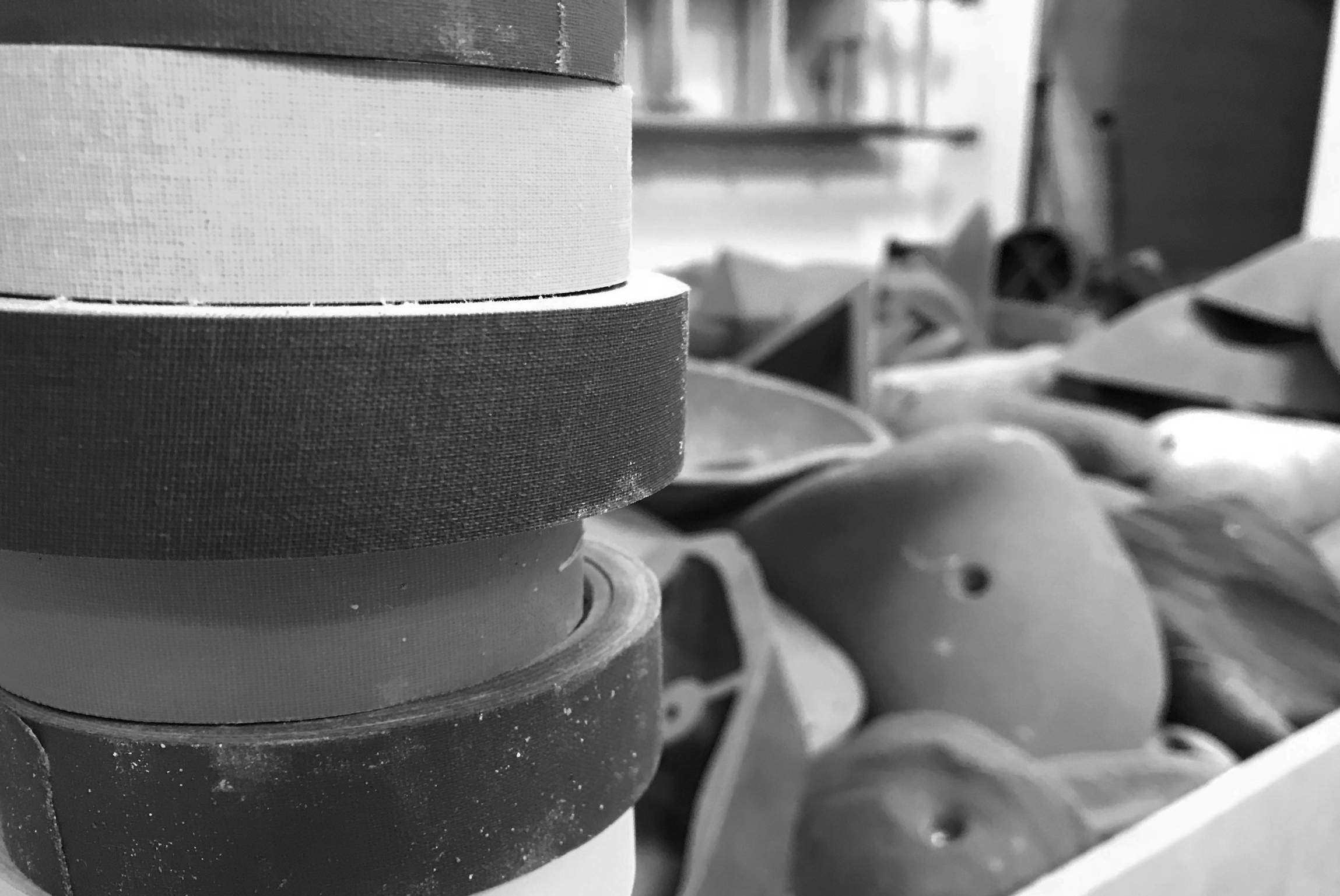 CLINIC DETAILS
Thursday July 26 - Friday July 27
8am - 5pm
Instructed by Dustin Curtis
Maximum 8 registrants
$400
PREREQUISITES
-strong understanding of commercial setting fundamentals
-current employment in a commercial facility
-some experience setting, competing, or coaching at a local level
-interest in setting for local provincial, regional, or national bouldering events
GEAR REQUIREMENTS
-impact driver
-wrenches/ratchets
-all impact/drill bits
-climbing shoes

Up The Bloc cannot provide ladders for all participants. If you can supply your own ladder, please let us know!
CLINIC DESCRIPTION
This clinic is designed to enhance the quality of Ontario's pool of competition routesetters, and to give registrants the tools they need to be an effective part of a provincial, regional, or national routesetting team.
The clinic will culminate in setting an IFSC qualifier round for the International Mock Competition held on Saturday morning, designed for members of Canada's National Youth and Open Bouldering Teams.
Three underlying themes will guide the content of the clinic:
1. Setting Within the Bigger Picture
Working on high-level events requires setters understand the perspectives of multiple parties, including the athletes, the host gym, the officials, and the audience. Acknowledging the needs of these stakeholders and finding common ground is critical for executing a successful competition.
2. Leading and Following On Command
Switching between "Leader" and "Follower" is necessary when working with an unfamiliar crew. Whether it's tearing down your favourite boulder at the request of the Chief, washing holds without being asked, or offering support and creativity to a disheartened teammate, the best setters understand the emotion dynamic of their team and don't let it disrupt the work environment.
3. The Right Kind of Hard
Average setters understand that competition boulders need to achieve the right degree of difficulty to separate a field. Great setters aim not just for the right degree of difficulty, but the right STYLE of difficulty. Especially when qualifying athletes for an event or team, each sequence needs to compel the desired response from competitors.
THURSDAY
Discussion - Skills for Setting Efficiently/Coping with Competitive Restraints
Setting/Forerunning - Adapting to Changing Constraints on Deadline
Reflection - Observing Climbers on the Problems (optional)
FRIDAY
Discussion - Setting for Your Audience
Setting/Forerunning - Setting for the International Mock Competition
Final Touches - Arranging the Field of Play for an IFSC Format
SATURDAY (optional)
7:00am - ISO Opens
7:45am - ISO Closes
8:00am - Climbing Starts
10:00am - Expected End Time
The clinic will pause for an hour lunch break each day. Fridge space is limited at Up The Bloc. Food within walking distance includes Fresh Co, A&W, Popeye's, Tim Horton's, McDonald's, Subway, and more.